For lots of us, personal and professional encounters with new people happen daily. And we are not talking about a random person on the street per se, but a person of interest. The kind that you might have something in common with.
Suppose you're in a meeting, in a room full of potential clients or at some social event. Sharing contact information is as important as getting one. In these situations, you face your first barrier – a limited time frame. More often than not, you have a small fraction of time to grab the attention of someone you've just met. The goal is to get them interested in your product or service and nudge yourself into their contact list in about 30 seconds. About as long as an average elevator ride. And by now, you know your traditional business card is not going to put you into someone's contact list since 88% of them get tossed away. So, what do you do? – You stay ahead.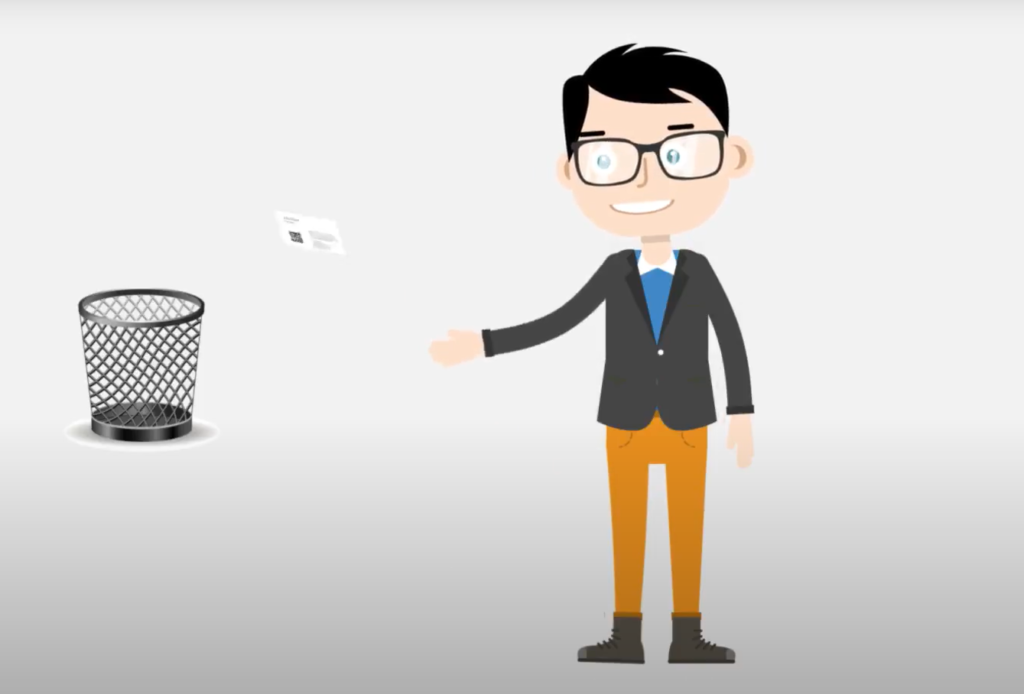 Create CardURL card or cards (plural) for multiple occasions
Create online business cards with CardURL that contain contact information directed to a specific group of clients or partners. You can have a card with a formal photo for business contacts and one with a casual photo for others. Or, you can choose to give your personal phone number only to selected people. For each of these cards, you have a unique link in the form of a short URL and a small QR code so you can share them. And this brings us to your second barrier – how are you going to share those multiple links containing your contact information with various people if you are not connected to them? – By keeping all the links in one place – Linkaya.
The fastest and safest way to share links with people you're not connected to.
Linkaya is an app that lets you store and share links fast using QR codes.
Usually, if you want to share a link with a person, you must ask for an email, a phone number, or a connection on some social network. That person may not want to disclose personal information. Linkaya can help you overcome this barrier and share valuable links. How? Just add links to Linkaya App. Tap on a thumbnail to see your link and share it via QR code. That's it.
Pro Tip:
Along with sharing links to your contact information, you can use Linkaya to:
– drive visits to your website, online shop or portfolio
– share your social media profiles
– share your WiFi password with friends
– show your business's Google maps location
Limited time windows are where Linkaya outperforms similar apps. It helps you pitch your product, company and portfolio and most important – nudge your info into someone's contact list within seconds.