BENEFIT #3
BE REMEMBERED
You have a QR code that you can print on your traditional paper business card. As soon as you hand your business card to potential partners, according to statistics, they might toss it. But if your card contains a QR code it's very easy for your business partners to import your details into their contacts. You improved your chances to be contacted.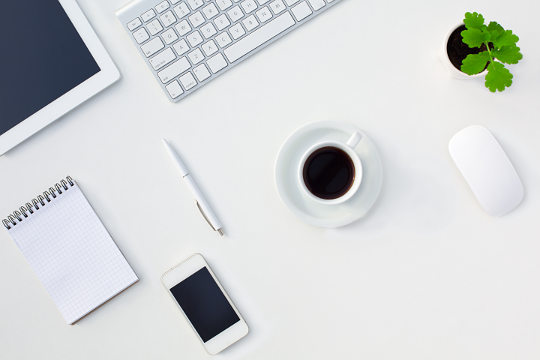 BENEFIT #17
LEAVE AN IMPECCABLE FIRST IMPRESSION
A simple visit to your profile via link or QR code scan gives your business partners the option to import all your information into their mobile devices. They don't have to transcribe your contact information anymore. You will be remembered as a professional and innovative person, respectful of other people's time.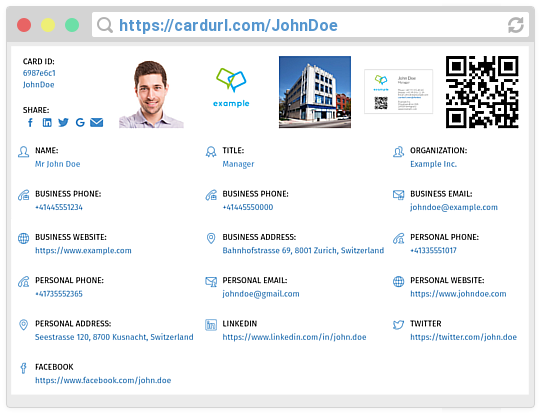 BENEFIT #28
MAKE IT EASY
Your card can be retrieved with common tools. Your business partners are not forced to install an extra app. QR code scanners are often present on mobile devices. Even if not, it's still easier to type the short URL in a browser than to manually transcribe the entire card.
TRY NOW
No credit cards are needed for the free card.
Get the latest stories and updates sent to your inbox.
You'll get an email about once a month! Unsubscribe anytime.